Welcome to Peachland
Let us help you make memories in our charming town! Whether you are a visitor who needs directions or advice on what to do, or a local who is looking for community information, we are here for you! Our historic building is over 100 years old and once served as a schoolhouse for the children of Peachland.
Click to watch the Peachland locally produced video, use the box icon to make it larger.
Visit our Artisan Gift Store in the Peachland Visitor Centre featuring local artisans!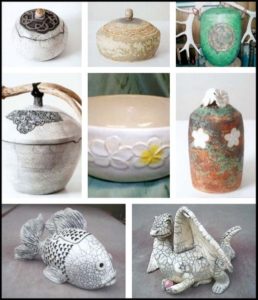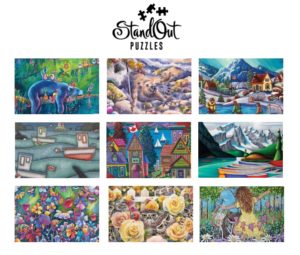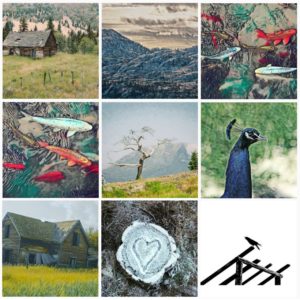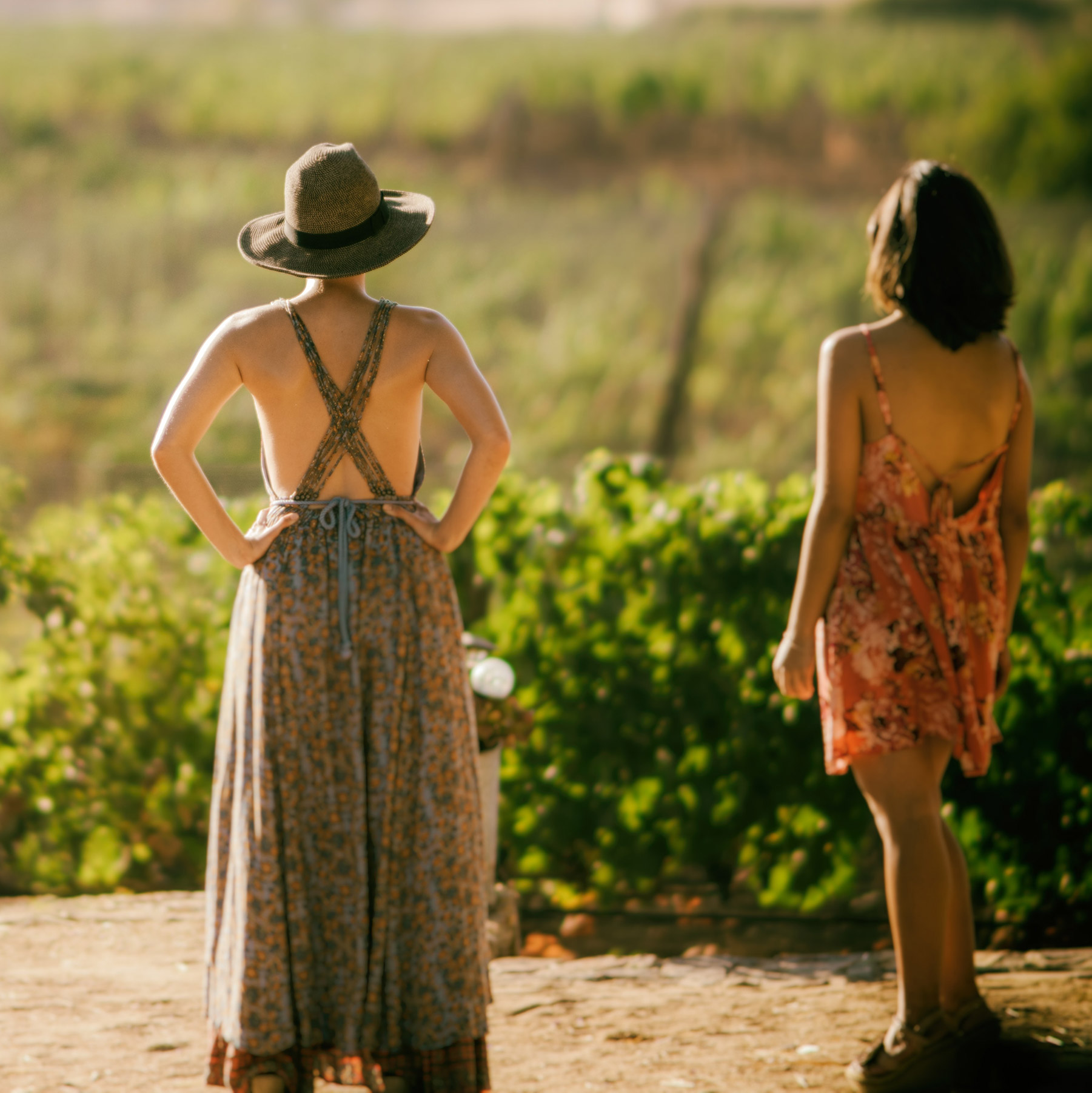 Stay
We're all about keeping it relaxed and charming — that's why you won't find sky-scraping hotels in Peachland. We have an abundance of quaint bed and breakfasts and vacation rentals made for everyone from the budget-friendly traveller to the luxury lover. If you prefer the great outdoors, we have two campgrounds that will ensure you get up close with nature. If hotels and motels are more your jam, no problem! West Kelowna, Summerland, and Penticton are close by and have numerous accommodations.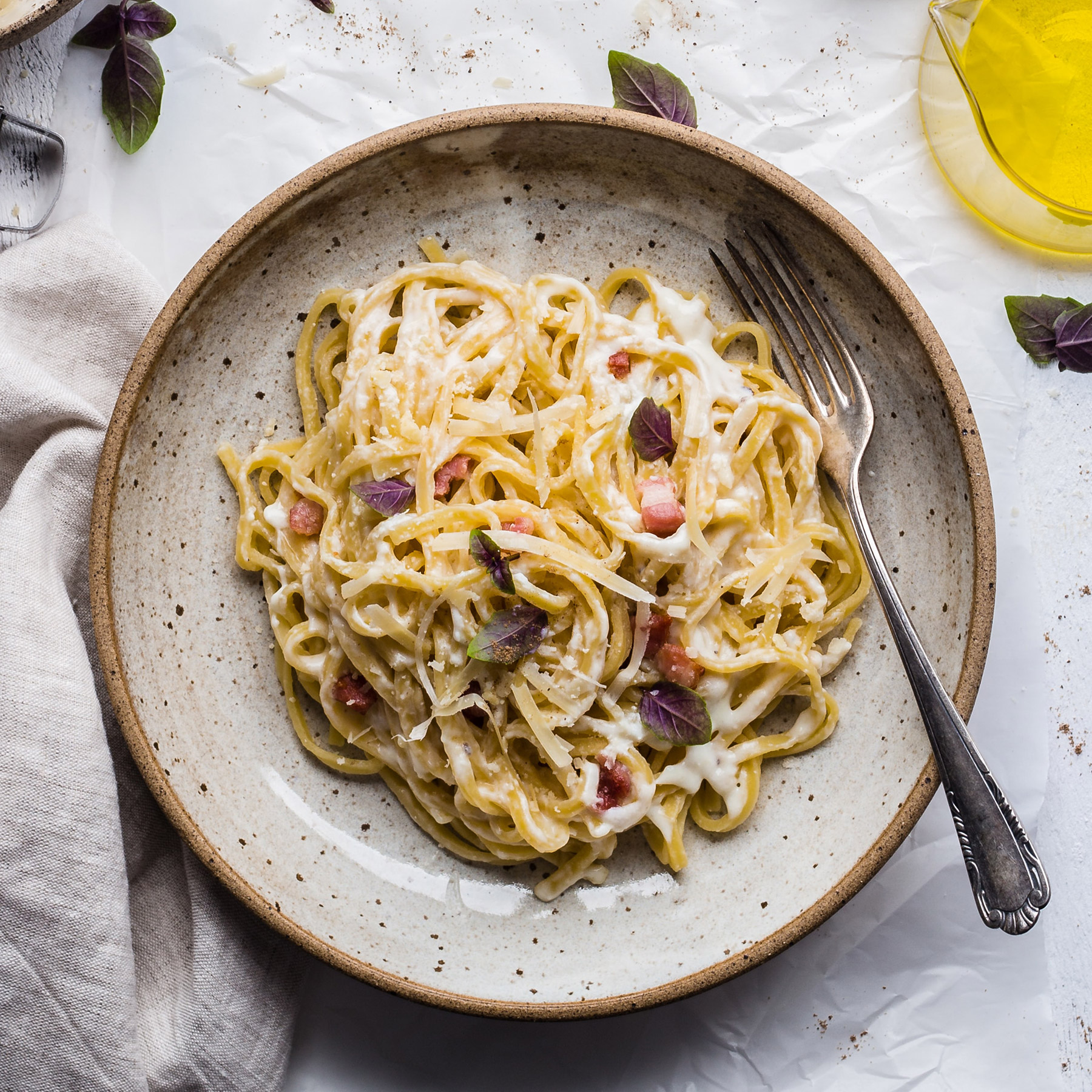 Eat
Whether you are craving sushi or schnitzel, Peachland has a great variety of restaurants sure to satisfy. Grab a coffee and pastry from one of our cafes and stroll along the picturesque waterfront or relax and have a meal at any of the lakeside restaurants. Try all you can eat schnitzel Thursdays at the Gasthaus or Karaoke night at the Edgewater Pub and Grill. Come live like a local!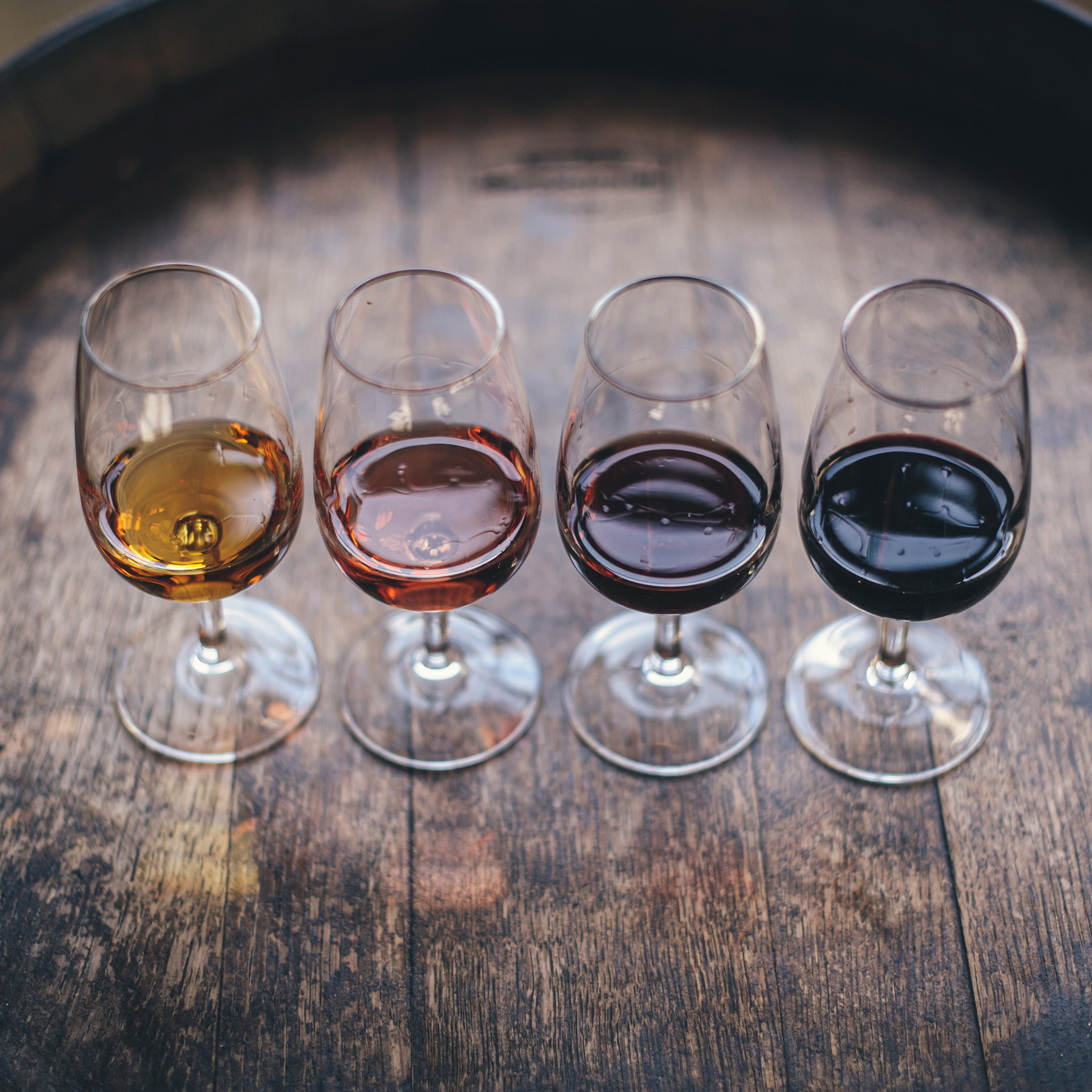 Drink
Peachland has two award winning wineries that are deeply rooted in our history. Fitzpatrick Family Vineyards rests on Greata Ranch, which has been farmed for 100 years, and Hainle Estate Winery, the birthplace of Ice Wine in North America. Kick back, relax, and let one of our tour companies take you for a cruise to some wineries, or embark on a self-guided tour of our wineries and taste the difference that age and land makes in our wines.
Remembrance Day Services
Due to COVID-19, the Remembrance Day ceremony has been moved outdoors and is subject to public health orders; there will be no indoor ceremony at the Community Centre this year. As such, participants must wear a mask, social distance and stay home if they are sick. As well, there will be a limit of 100 people allowed on the event site with priority given to veterans. Whether we are able to join together in remembrance or need to do so safely in our home, we hope you will take the time to remember those who died in military service, and honor those who served in wartime.
Thursday, November 11 10:30 am @ Cenotaph Park
When: November 11th
Cost: Free Entry
Peachland Visitor Guide
Find out what's happening in and around Peachland in 2022!
To download the Peachland Visitor Guide – Please click on the down arrow on the left side of screen.
Contact Us & Hours
Phone:  250-767-2455
Email: info@visitpeachland.com
Address: 5684 Beach Ave, Peachland, BC V0H 1X6
September 1 – June 30th (Off season)
Tuesday – Saturday: 10:00am – 4:00pm (Monday: Closed)
July 1 – August 31 (Summer season)
Open Daily 9:00am – 5:00pm