Community Resources
About Peachland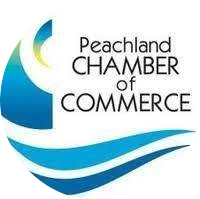 Peachland Chamber of Commerce : The Peachland Chamber of Commerce acts as the voice of Peachland and area business communities.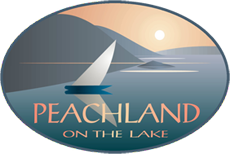 District of Peachland : The District of Peachland exists to provide affordable, quality local services to taxpayers, residents, and businesses.

Royal Legion Branch #69: Service Organization with nearly 94 years serving the community of Peachland. They strive to support Canadian Veterans, their families and our community.