Know Before You Go – Plan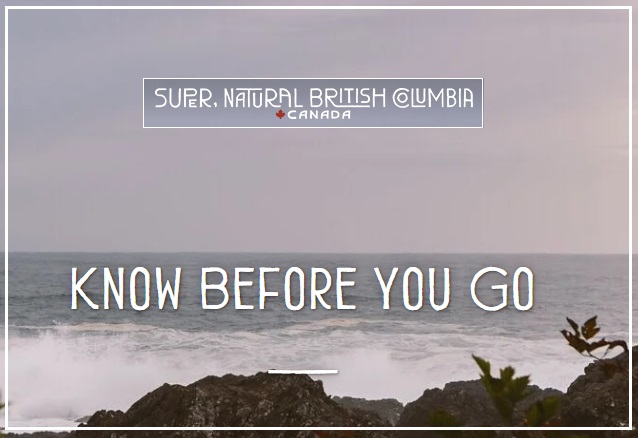 For the latest 2023 Summer updates please visit the following websites to help assist you  with your travel plans:
Central Okanagan Emergency Operations Centre: For information on any current emergencies in the Central Okanagan Regional District, visit cordemergency.ca.
BC Wildfire Information: BC Wildfire Service's Current Wildfire Activity page.
Air Quality: For information on air quality visit the BC Air Quality Index website.
Driving Information: For current driving conditions visit Drive BC's website.
Kelowna Airport Information: For flight information, visit YLW.
Hello BC – Fire Emergency Information:
Report a wildfire to *5555 on a cell or 1-800-663-5555 toll free.
www.hellobc.com/plan-your-trip/need-to-know/